Obligatory Social Service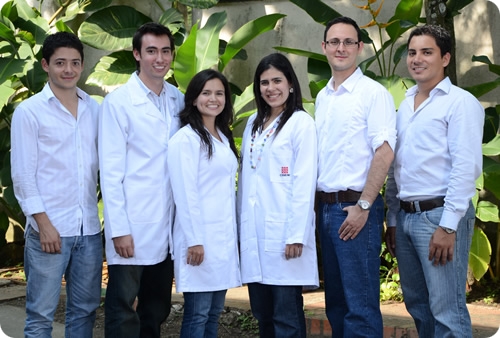 CIDEIM offers opportunities for professional development for physicians and bacteriologists currently completing their year of Obligatory Social Service by joining one of the different research groups.
Physicians interested in research have the opportunity to gain knowledge and experience in scientific projects. The goal is to provide the physician with an introduction to the design, implementation, analysis and reporting of research projects. Additionally, these physicians participate in training related to ethics in research, human participant protection and Good Clinical Practice.
Bacteriologists completing their Obligatory Social Service are trained in specialized diagnostic procedures which are routinely carried out within the various thematic areas, emphasizing the theoretical basis for the procedures, Good Laboratory Practices and biosafety regulations.
For more information about current opportunities for physicians and bacteriologists in Obligatory Social Service, please see our "Opportunities at CIDEIM" page.
Contact
Beatriz Herrera
Training Coordinator
This e-mail address is being protected from spambots. You need JavaScript enabled to view it