CIDEIM´s story starts with a technical cooperation program between Tulane University and the Universidad del Valle from 1961 to 1975.  This involved a wide spectrum of health research, including nutrition and metabolism, social anthropology, physiology of reproduction, psychiatry and environmental health, in addition to transmissible diseases.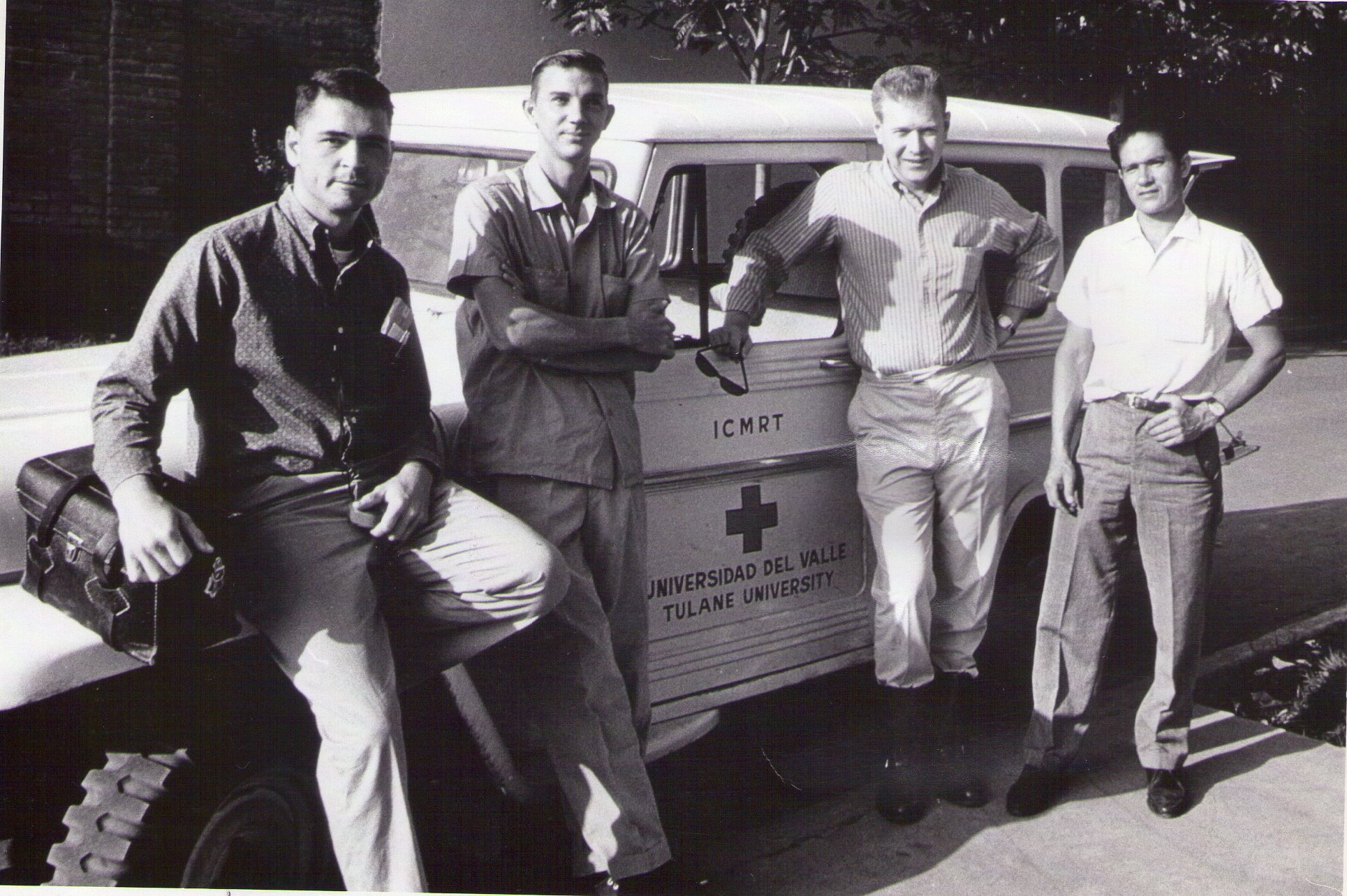 The bilateral technical cooperation program with the Universidad del Valle ended in 1975, and a multilateral cooperation initiative between Tulane University and Colciencias began.  From this point until 1989, research at CIDEIM concentrated on the relation between immune response and nutrition, particularly the efficacy of vaccines in children with mild and moderate malnutrition. Studies on filiariasis, leishmaniasis and American trypanosomiasis were also conducted.
Towards the end of 1989, Tulane´s technical mission came to an end and the CIDEIM Foundation was established. This was possible thanks to the support of the World Health Organization (WHO), Colciencias, and the efforts of the researchers and personnel of CIDEIM. The participation of local and national academic and civic leaders was also essential.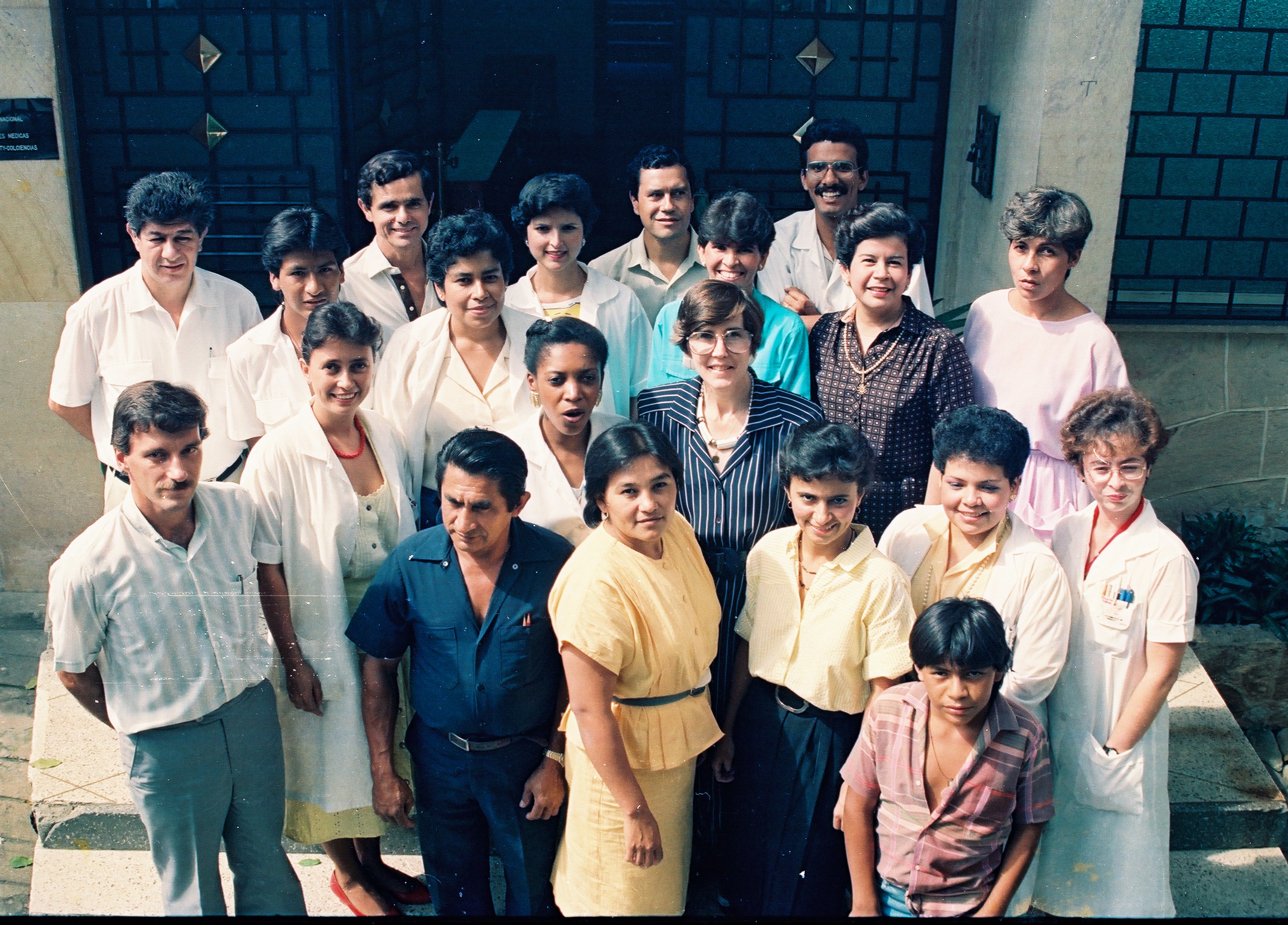 At this stage, the decision was made to focus efforts on the development of an interdisciplinary research model for infectious diseases, using leishmaniasis as a starting example, thereby adjusting to the strengths and weaknesses of the newly-formed institution. All disciplinary capacities were channeled towards diverse problems related to one disease, and the process of training the researcher base was initiated. International funding and encouraging research results obtained through the interdisciplinary strategy, along with the imperative to respond to other priority health issues, spurred the development of new research lines in tuberculosis and biologic resistance during the coming years.
The momentum achieved by the group received a significant patrimonial support in 1994 when the National Council for Science and Technology authorized Colciencias to donate to CIDEIM the premises where it was working. This led to the transformation of the CIDEIM Foundation to the CIDEIM Corporation, and its appropriation as a national asset.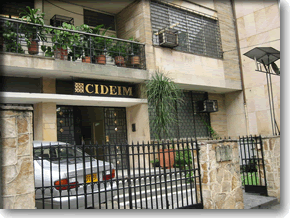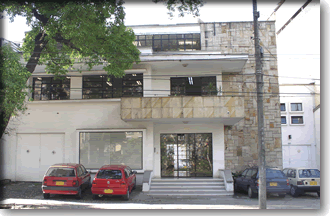 The alliance with Icesi University, established in 2008, strengthens CIDEIM with new facilities equipped with the technology and infrastructure necessary to successfully face the research challenges of this millennium. With this new partnership, we contribute to the Medical and Natural Sciences programs of the University and continue to act as a focal point for Colombian talent to develop its potential and interact with the international scientific community.